Regular price
Sale price
$45.00 CAD
Unit price
per
Sale
Sold out
Made to soothe those hands of yours. 
 Vegan and Palm-Free
Essential Oils (steam distilled)
LAVENDER - Lavender, Ylang Ylang, Black Pepper, and Lemon. 
EUCALYPTUS - Eucalyptus, Bergamot, Rosemary, and Laurel Leaf.
HINOKI - Hinoki, Cedarwood, and Frankincense.
Ingredients
ORGANIC:  Sunflower Oil, Shea Butter, Jojoba Oil, and Aloe Vera Leaf Juice.
Vitamin E, Vitamin B12, Aqua, Cetyl Alcohol, Isopropyl Palmitate, Glyceryl Stearate, Stearic Acid (vegetable based), Kosher Vegetable Glycerin, Sodium Sterol Glutamate, Tocopherol, Xanthan Gum, Phenoxyethanol, and Ethylhexlglycerin. 
8 oz | 236 ml
Poured into a frosted glass bottle.
Share
View full details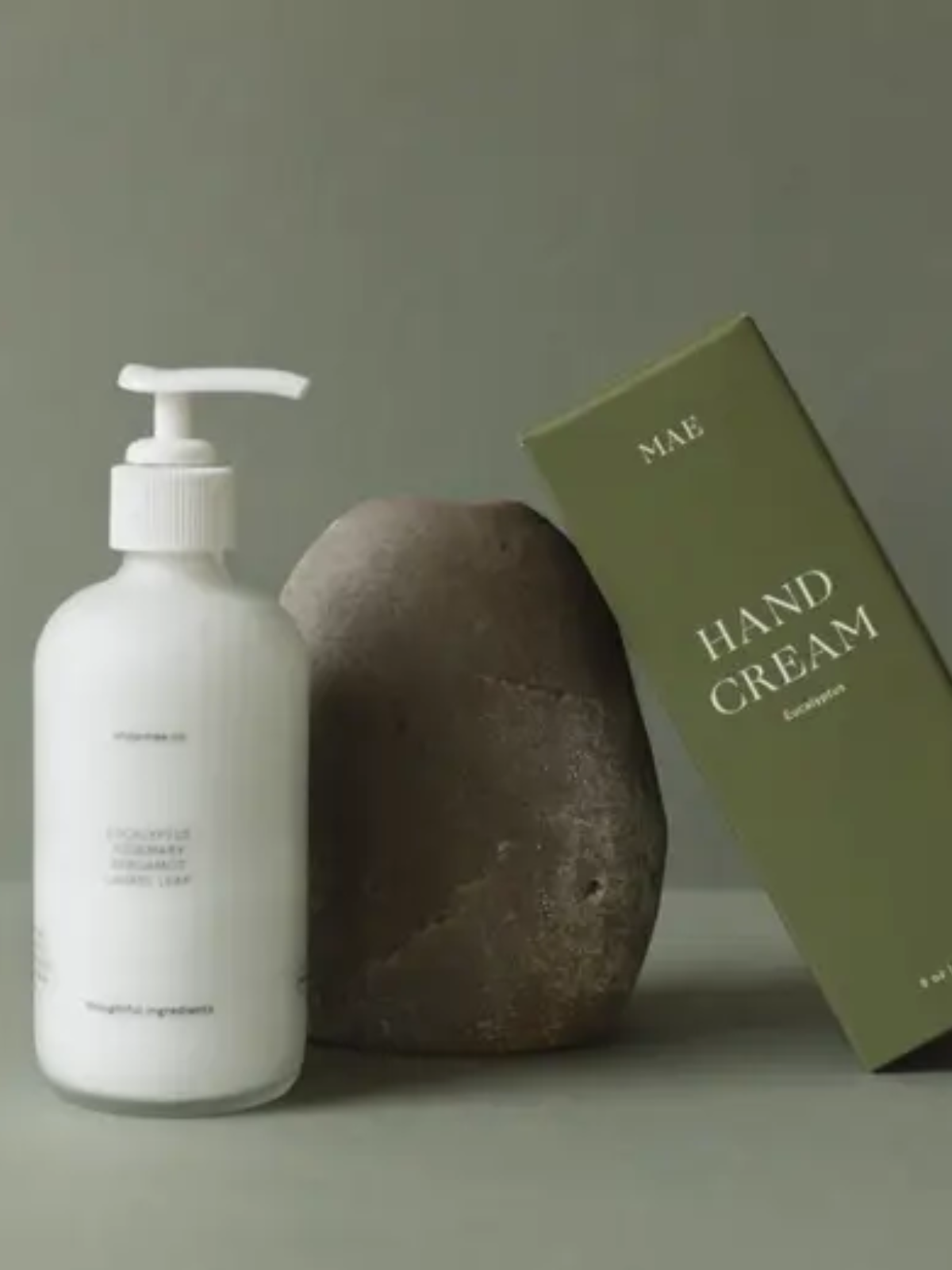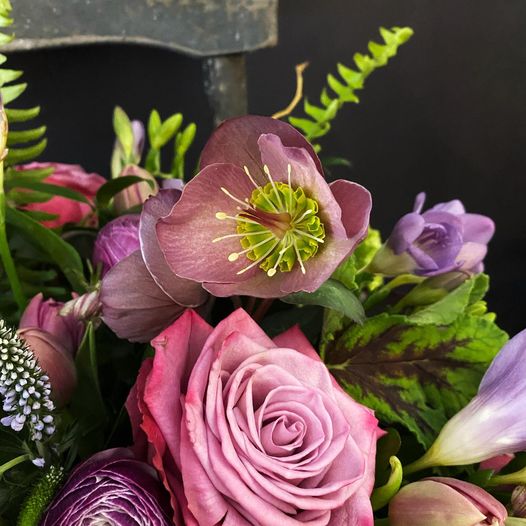 Suzanne Gardner
Our florals are plucked seasonally from the Niagara soil or sourced locally from Ontario hothouses, hunted down from the finest global flower producers – all SG flowers are presented fresh-cut and uncluttered, with only their naturally occurring foliage for accent. Abundant or minimalist, exotic or local, elaborately arranged or simply stemmed perfection is the goal.
Caring for your Vase Arrangements

Check water level on receipt of flowers as well as daily to ensure they stay hydrated.  Place protective material under container to protect furniture or countertops to avoid any water stains.  Keep away from direct heat and sunlight.  For longer lasting blooms change out your water every other day. Gently hold the flowers and tip out as much water as possible, then refill with fresh warm water.

Caring for your Cut Floral Boquets

When you receive your bouquet remove flowers from packaging including the water pack.  Remove any foliage that will be below water level in your vase, this will avoid any bacteria forming in your water.  Cut flowers on an angle with a sharp knife or floral scissors.  Then place your flowers in warm water with chrystal that has been provided.  Keep your flowers away from direct heat and sunlight.  For longer lasting blooms change out your water every other day. Provide your stems with a fresh cut each time before placing back into your fresh warm water.